Your next appointment starts here.
New Patients click here
to make an appointment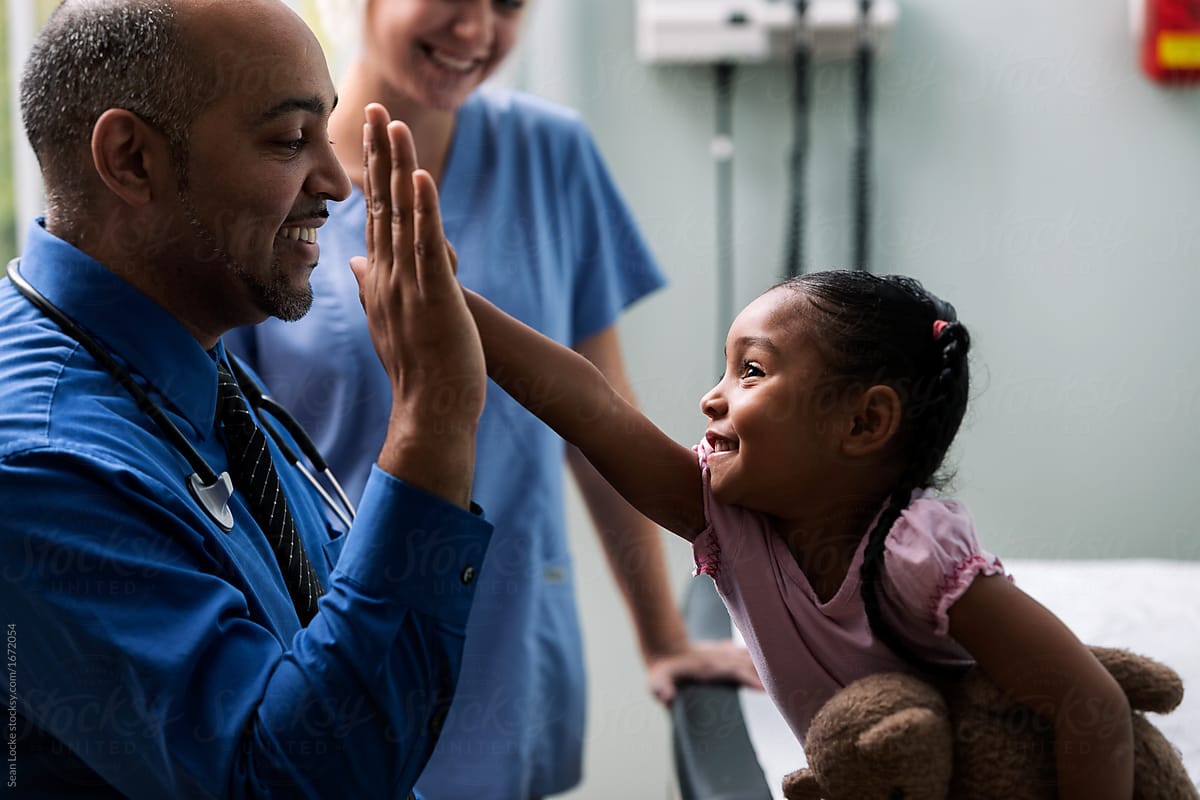 Existing Patients click here to make an appointment
Adult patients (25 years and older) and patients living with HIV who might be eligible for Ryan White funding should call 816-753-5144 for an appointment at KC CARE Health Center.
Don't forget.
Please arrive at least 15 minutes prior to your first appointment. Important things to bring:
List of medications and vitamins, OR the medicine bottles.

Personal and family health history (if your doctor doesn't have it already).

Previous medical records (if your doctor doesn't have them already).

A utility bill or phone bill.
If you must cancel your appointment, please give 24 hours notice.
Make the most of your visit
If you DO have health insurance, Medicaid or Medicare, please bring the following to your first appointment:
Picture ID or valid driver's license.

Insurance card.
Questions to ask at your
appointment.
How is my health?

What can I do to stay healthy?

What do I do next? (bloodwork, screenings, more tests)

What will happen if I don't do it?

Do I need a follow-up visit or a visit with a specialist?

What do I do if I have questions when I get home?
Walk-in appointments are welcomed.
Drop by during office hours to see a doctor, make an appointment or just hang out. Your schedule changes. So, we're flexible.
Affordable healthcare is here.
Young people are eligible to receive health insurance from Medicaid in Missouri (up to age 24) and in Kansas (up to age 18). Homeroom Health can assist you with enrollment and will begin seeing you immediately - even before you are fully enrolled with Medicaid.